Welcome to Seek The Light Within.
There is a light within everyone that, when acknowledged, will begin to shine brighter while opening and expanding your soul's essence. It is this expansion of the self that creates all aspects of your life. As you begin to grow within, so will your life expand into a more positive, loving, compassionate and abundant life. Through meditation you can increase your own personal guidance and intuitive abilities. With this increased ability you will begin to remember the TRUTH OF WHO YOU ARE and can begin to step into your own personal power and live the life you have dreamed of. Affirm that ANYTHING IS POSSIBLE. With LOVE, together we can heal the world. And so it is.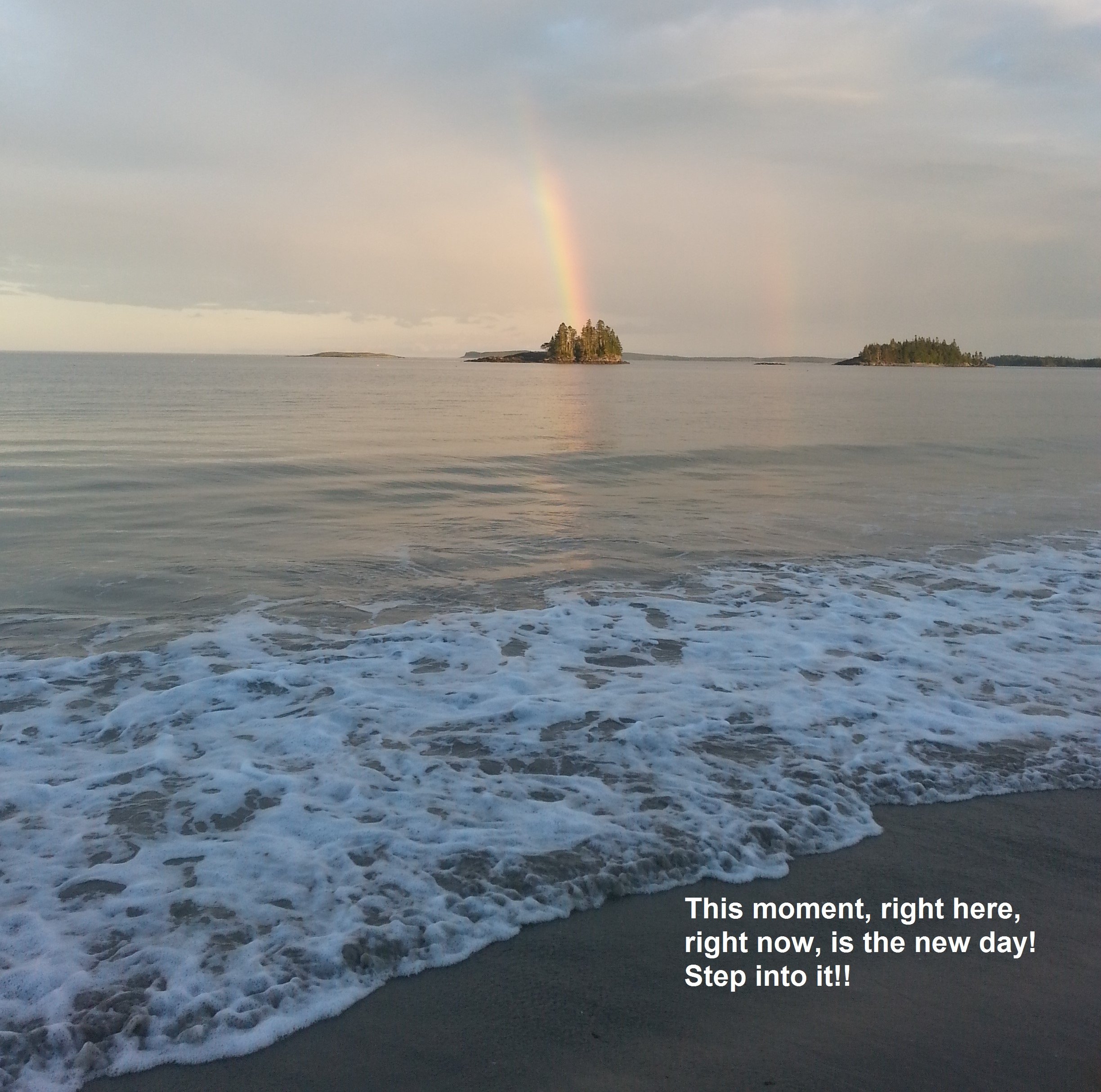 Healing the mind, body and soul is essential to every living being on this planet. Feeling good is essential to living a happy, healthy and abundant life. It is my greatest joy to assist anyone in living their life to their full potential if that is what they wish.
Healing Meditations
Spiritual Mentoring
I used to be on BlogTalkRadio a couple times a week. You can find my shows by typing in Margaret Bryant in the search box on their website.
Different topics are covered on each show, always providing positive forward movement, self-empowerment and energetic healing tools. You can listen live or download the archives.