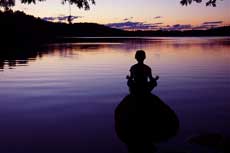 JOURNEY/MEDITATION TO YOUR DIVINE PUBLISHER
Hi, it's your SisterFriends, Margaret Bryant, Energy Oracle, and SisterFriend Marie! Ok, people, It's 2023, and it is time to think about getting a new Story! We're just saying! Join us as your expert journey facilitators/guides if you are truly ready for a powerful mediation journey to your Divine Publishing House! This journey will take you to visit the Publisher that helped you write and publish the life story you are now living! You will speak to and work with your Divine Publisher and Copy Editor to bring your ideas for a new theme for your life and the lives of those you love into reality!
This two-hour Meditation Journey to get a New Story consists of the following:
A. A guided journey to visit your Divine Publishing House and work with your Publisher to bring your new story to print and life!
B. The second guided meditation experience
clears/removes the energy and debris of the old story to imprint the new story firmly into your consciousness and everyday life.
C. Sharing Time: Discussion and Q & A to help solidify your resolve to live a fantastic life from now on!

Event Name: Guided Mediation Journey To Get A New Story!
Date: Saturday, February 11, 2023
Time: 2:00 p.m. - 4:00 p.m. Central Time, U.S.A.
(Important: Please be on time- once the meditation begins, no late admittance will be granted, and no tuition refunds will be given.)
Tuition: $75 per journeyer
Location: Zoom ( Zoom link will be emailed to your email address once paid registration is complete.)


Journey Meditations will be offered once a month. Topics and dates will be announced in the future.

Note: This journey is suitable for ages 15 years old who can stay off their phones for 2 hours, up to, Seniors who can stay awake!

Space is Limited: Sign up soon!

Live in Love and Light,
Your SisterFriends Margaret, and Marie
Knowledge Enrichment Club-Quantum Mind Stretch Discussions
(A place to stretch beyond the glass ceiling of limited Matrix knowledge!)
Dear Sister and Brother Friends, Great news, Margaret Bryant and I, SisterFriend Marie, and Divine Earth Purpose Institute are so happy to share an incredible opportunity that many of you have requested!

You have asked for a "member only" meeting place/a clubhouse; where you can meet with wonderful human beings committed to living their Earth Purpose and Human Design! You've shared that in your heart, you desire a safe place to truly think and stretch your heart and your mind! A place to stretch beyond the glass ceiling of limited Matrix knowledge!

Knowledge Enrichment Club's Quantum Mind Stretch Discussions and You:


Do you dream of what it would be like to sit at the feet of the Master Teachers and Wise men and women of our time?
Do you long to sit in conversation in a safe, sacred space with those who share your enthusiastic HeartMind for going beyond the mundane?
Have you ever had the desire or need to stretch your "What If?" imagination out to infinity and back again, with no one to stop you or hold you back?
Do you desire to quickly access, discuss, and understand ancient wisdom and spiritual and quantum scientific precepts with laser-sharp clarity in a group environment?
You are invited to fill out the application to officially join as a member after you attend this month's introductory Quantum Mind Stretch Discussions!


Knowledge Enrichmment Club's Quantum Mind Stretch
Discussions will meet twice a month, every other Saturday
Time: 1 pm To 3 pm CST
Dates: Begins Saturday, February 18, 2023

We will open an Ancient and Modern Wisdom doorway via Zoom and a physical location/or both.

Flexible membership pricing:
$30/meeting (payable UPON registration)
$50/month (a $10 savings)
$275/six months-must be paid by Feb. 18, 2023, to garner these savings. (an $85 savings)


Note: Refunds are at Facilitator Discretion with advanced notice. *Limited Scholarships available; please get in touch with us for application to apply.


Note: Once the Payment and Registration Process is complete, the Member/payee will receive an information email with a zoom link.



So, come to have fun learning, sharing, and stretching your HeartMind from left brain to right brain and beyond our known Universe.

We invite you to come to stretch out that beautiful heart and mind of yours! Discussion Facilitator: Marie D. McCohnell, Aka SisterFriend Marie, Food For Hearts, Holistic Health, Wellness, and Education Consultants and Margaret Bryant Energy Oracle, and Co-Facilitators from the Divine Earth Purpose Institute educator staff.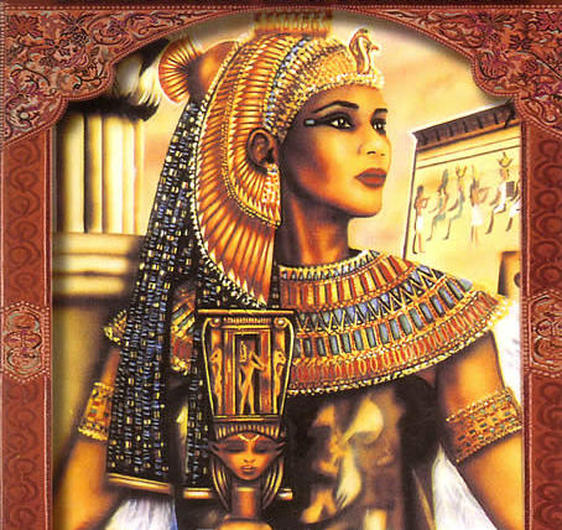 Divine Feminine Lady Masters Live Channel Class
Divine Feminine Lady Masters channeled live from Egypt to bring in teachings for how to navigate through this ascension process and to live from a balanced Divine Feminine/Masculine frequency. Lady Isis, Mary Magdelene, Mother Mary, Quan Yin, Hathor, White Buffalo Calf Woman and Green Tara will be presenting the teachings. The classes are interaction and recorded. Recordings are available for two weeks.
DATE: Starting Sunday, February 5th, via Zoom. Classes are biweekly.
TUITION: $40/per class
TIME: 3-4:30 p.m. EST


Upon registration a Zoom link will be emailed to you within 24 hours or less.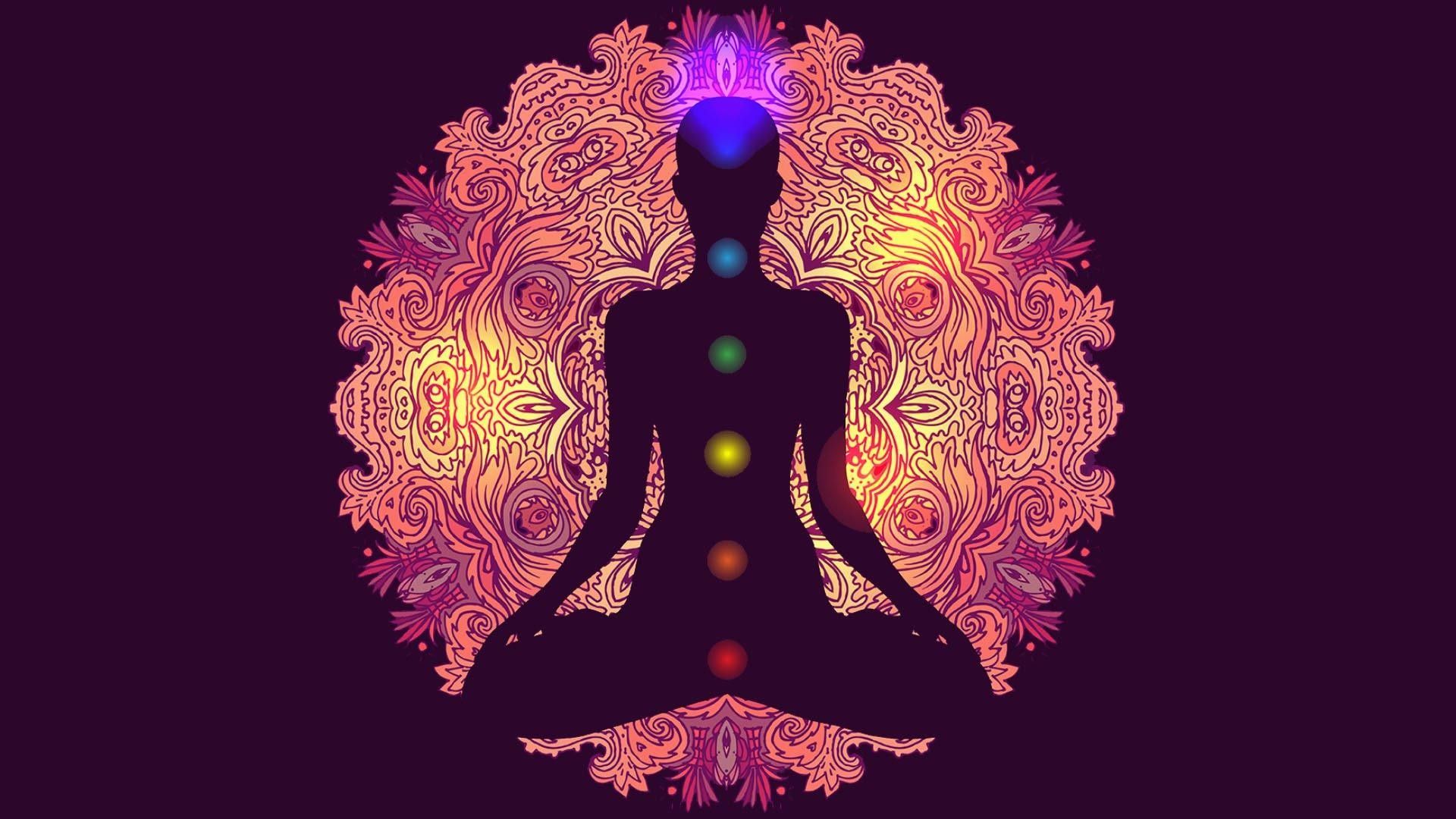 CHAKRAS UP CLOSE AND PERSONAL


This class is for anyone new to chakras as well as for those with more than a basic knowledge.
In this class we will cover emotions, thoughts and body functions associated with each chakra and how to clean, clear and balance them through a meditation process.

This class is offered via Zoom.

Tuition: $150
(A non-refundable* deposit of $75 is required at the time of booking. Deposits can only be refunded if Margaret Bryant has to cancel the session.)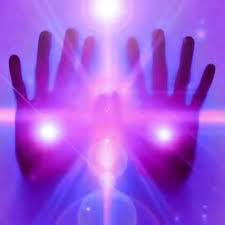 ENERGETIC HEALING QUANTUM STYLE CERTIFICATION
Energetic Healing Quantum Style is a healing course consisting of four different levels of certification.
CHAKRA KNOWLEDGE IS A PREREQUISITE.
Private classes only.
A $50 deposit is required.
This is a hands on class. In these classes you will learn basic and advanced energy healing techniques which Margaret is bringing together from many different modalities and forums. Each class level builds on the one before.
You will learn how to use these techniques on yourself and/or potential friends, family or clients.
You will learn how to harness energy available to you, directed through you in many different forms.
Techniques to preform psychic surgery, release entities, clearing properties and homes, work with different diseases processes such as cancer, diabetes, heart disease, etc.; clearing different body systems are just some of the healing technologies to be taught.


Location: Online via Zoom
Level I: Tuition Fee: $400/private
Level II: Tuition Fee: $450/private
Level III: Tuition Fee: $500/private


Advanced Quantum: Tuition Fee $550/private
Purchase the complete course for $1700, a savings of $200.


(A non-refundable* deposit of $75 is required at the time of booking. Deposits can only be refunded if Margaret Bryant has to cancel the session.)
Quantum Style Healing Bundle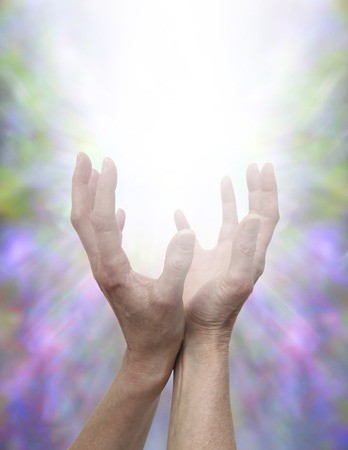 Master Usui Ryoho Intuitive Reiki First Degree Class


In this Reiki class you will learn traditional Reiki brought forward by Master Usui, sacred Reiki symbols, sacred attunements and techniques to open and/or increase your own intuitive abilities. This type of Reiki not only benefits your clients, but you as well. After your completion of the class you will be a certified Reiki Practitioner and will be able to work with paying clients.
Margaret Bryant is a certified Reiki Master Teacher through the Edgar Cayce Center in New York City. She is also certified in many other energy healing modalities and is a master teacher.


All classes are online via Zoom
(A non-refundable* deposit of $75 is required at the time of booking. Deposits can only be refunded if Margaret Bryant has to cancel the session.)
Tuition Fee: $250 Private Class
Master Usui Ryoho Intuitive Reiki Second Degree Class
Tuition Fee: $300 Private Class
Master Usui Ryoho Intuitive Reiki Third Degree Class
Tuition Fee: $350 Private Class

Master Usui Ryoho Intuitive Reiki Master/Teacher Class
Tuition Fee: $400 Private Class

Entire Reiki Class Bundle
$1100 a savings of $200


Heal Your Ancestors - Free Your Children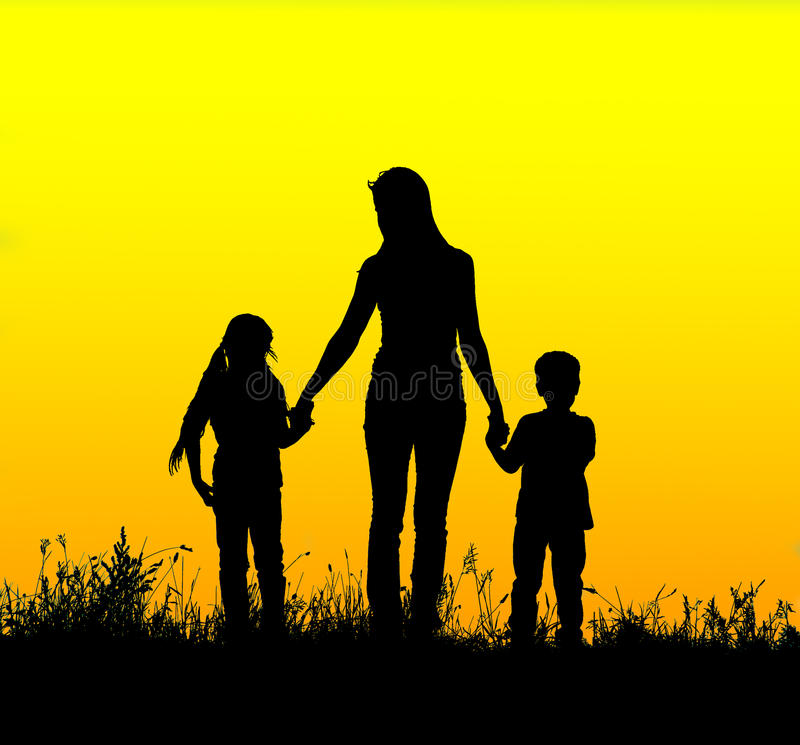 This is a process which Margaret will take you through to heal all ancestors of negative energy and heal your children and nine generations to come. It will help to clear family issues existing in this lifetime as well. This process takes time and dedication to the work to be done. It is also a process you can teach to your own clients or take them through. The changes in your family dynamics will change for the better and can be profound.


Location: Online via Zoom
Tuition Fee $150
(A non-refundable* deposit of $75 is required at the time of booking. Deposits can only be refunded if Margaret Bryant has to cancel the session.)
Location: 4720 Princess Anne Road Ste B, Virginia Beach, VA 23462
Phone: 757-495-8000